Making Communities. Creating Homes. Living. Assisted.
Home Again focuses considerable efforts at making each of our assisted living locations a thriving community. We do not just offer housing and care. In fact, the most important thing that we offer to seniors is a comfortable social environment where they can receive care but be active and enjoy time with friends, family, and neighbors. Visit a Home Again community and you will see the vibrant daily activities and socialization of our residents. It is these interactions, combined with the environment, that make a place a community. Home Again is very proud to say we have three great locations in our area.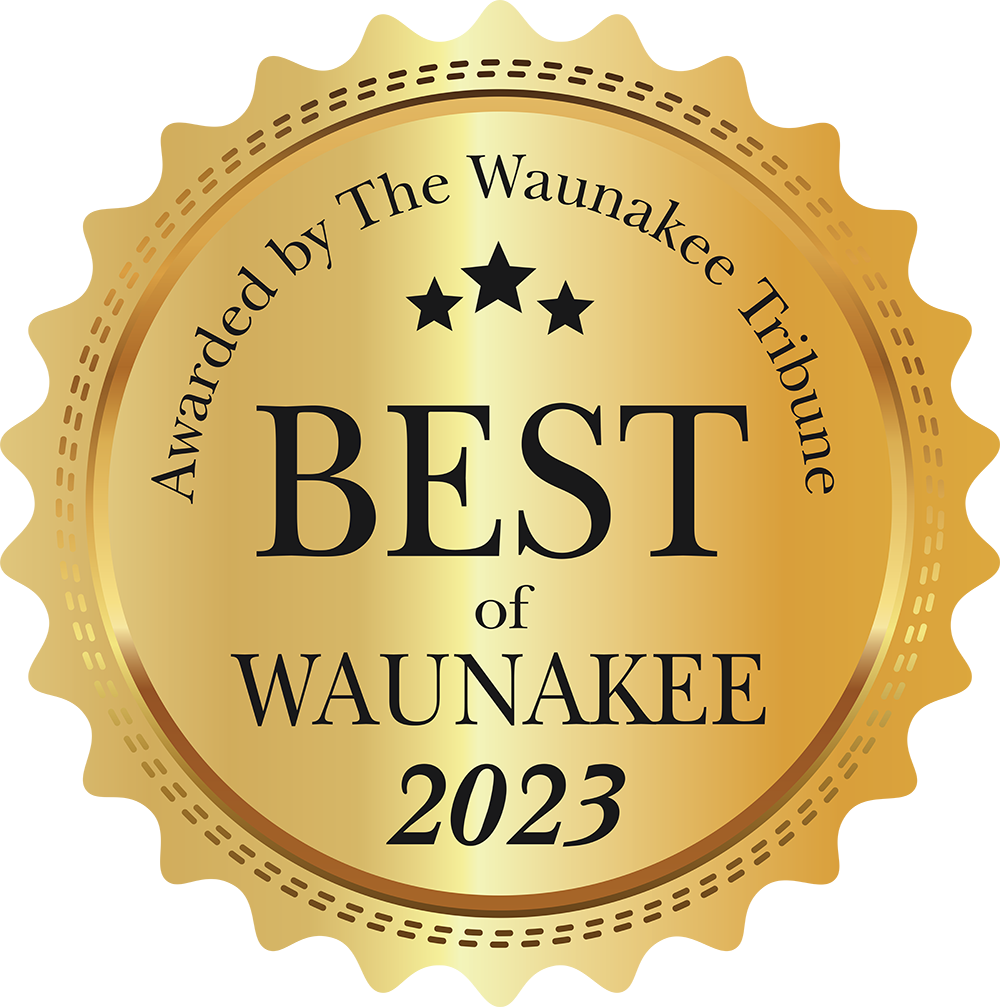 We are honored to be chosen as Waunakee's Best Assisted Living and to be part of a great community!
ASSISTED LIVING COMMUNITIES
All Home Again communities offer a full range of care options to allow for a true aging in place experience. We have independent and assisted apartments and also offer memory care services with our specialized in-house Thrive program for dementia. With our outstanding staff and range of services, we can always find the right fit for area seniors when they visit us.
THE HOME AGAIN EXPERIENCE: LIVING. ASSISTED.
My first impression of At Home Again was great. After one and half years, I still feel the same. It's the cleanest of any facility I've ever seen. We all enjoy the kind, great staff. The food is really good. The breakfast is outstanding.
This is a lovely facility that I have called my home for over five years. The staff is great, the food is tasty and plentiful, the rooms are more than adequate and it is a real family atmosphere here. I highly recommend that you check this facility out.
Leaving your own home is never an easy decision but I am happy "Home Again in Waunakee" is able to provide a comfortable residence for me. The best part is having well trained staff! They are enthusiastic, eager to help and willingly take time to sit with me and chat if that's what I need. There are numerous places to spend time in public areas as well as a great country view out my window if I need quiet alone time. Come for a visit, you'll see what I mean.
Staff is very friendly & attentive.
The staff was very helpful making my uncle feel at home. They understood this was very strange and difficult for someone that has lived and taken care of himself all his life. They have been working hard to accommodate some of his special needs which we appreciate very much. After a few weeks he has settled in and even though he would rather be home he knows he needs the assistance provided by the staff at Home Again.
The At Home Again Columbus is an excellent place. I have nothing but good things to say about it. The staff is really caring. They made my father feel very welcomed. They were considerate to him and they made him feel like it was his home. They encouraged him to be independent when he could. They were very respectful to him as a person. It was a really good experience and it's a really nice place.
I love it here, everyone is so nice to me. I call it my "home".
It's a wonderful place – I have the best view!
Nice place w/ friendly people. Really nice place to live.
I wanted to take this opportunity to personally thank you for your excellent care of my Mother in your Waunakee location.

After visiting many assisted living facilities on the west side of Madison and suburbs during my vetting process, yours was the last I visited as there was no need to go any further. "Hands down" Waunakee Home Again is far above the rest and should be used as a model on how to do it right! My Mother has built many new relationships and has vastly improved her mental and physical well being at a place that she "loves." You have made our family, and my Mom, happier than you will ever know.

Thank you again for fulfilling a vision you had and improving people's lives!