SERVICES AND COSTS
To help with budgeting and planning, Home Again bills a set monthly rate and does not charge for each individual service. Home Again's services and resident costs are tailored to meet each resident's individuals needs. Actual rates are based on individual needs. Schedule an assessment with our staff today to learn more.
INDEPENDENT CARE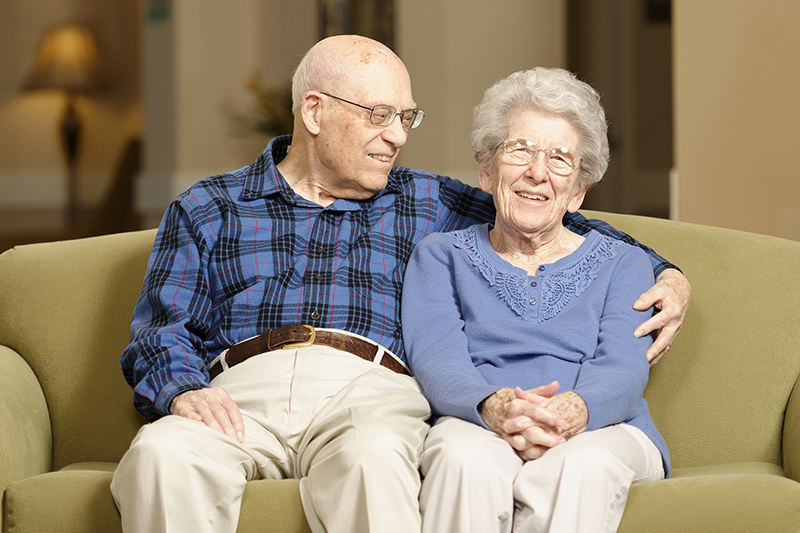 For highly independent residents.
$ 3,000 TO $4,250 PER MONTH*, WHICH INCLUDES:
ASSISTED LIVING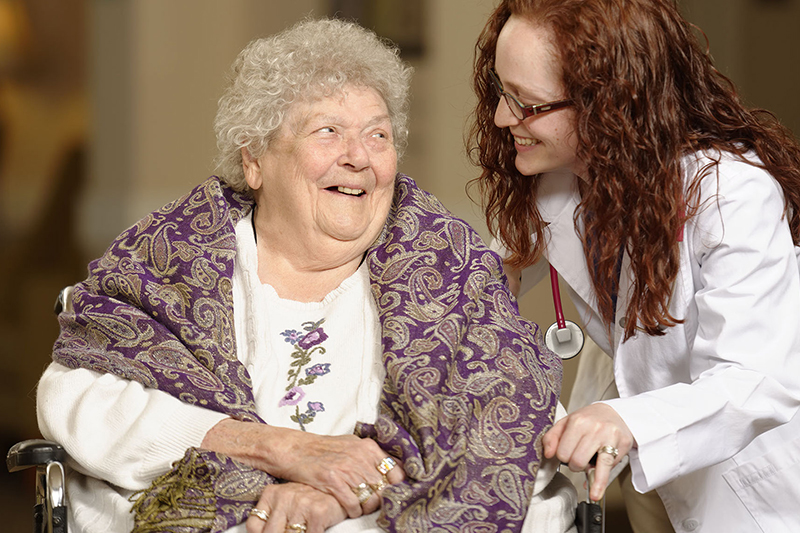 For independent residents in need of medical assistance or complex medical care, special needs, and end of life care.
$ 3,250 TO $7,500 PER MONTH*, WHICH INCLUDES:
MEMORY CARE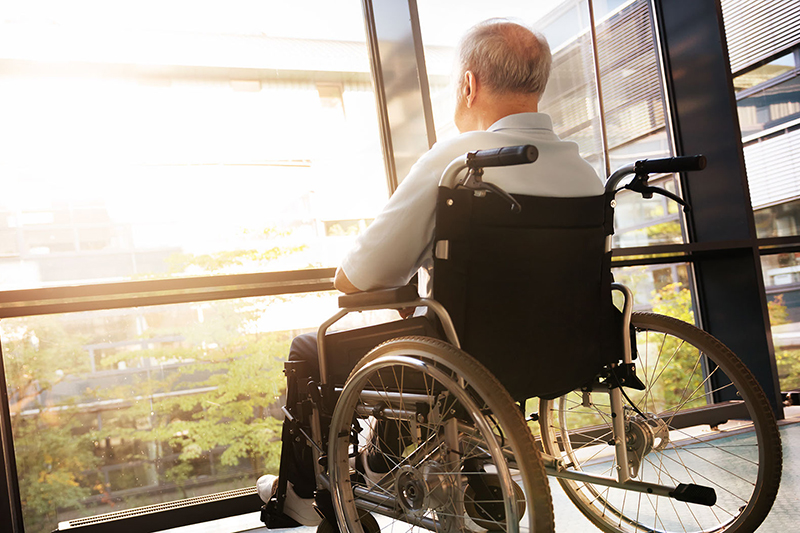 For residents in need of moderate to advanced Dementia care.
$ 4,800 TO $10,000 PER MONTH*, WHICH INCLUDES:
*Care assessment required to determine ability to meet needs and provide monthly rate. An entrance fee is required. All rates include rent.
**Excludes phone