At Home Again Living we thrive on offering a comfortable social environment for our residents.
Having access to a variety of activities and events helps make this community active and vibrant.
RECENT COMMUNITY EVENTS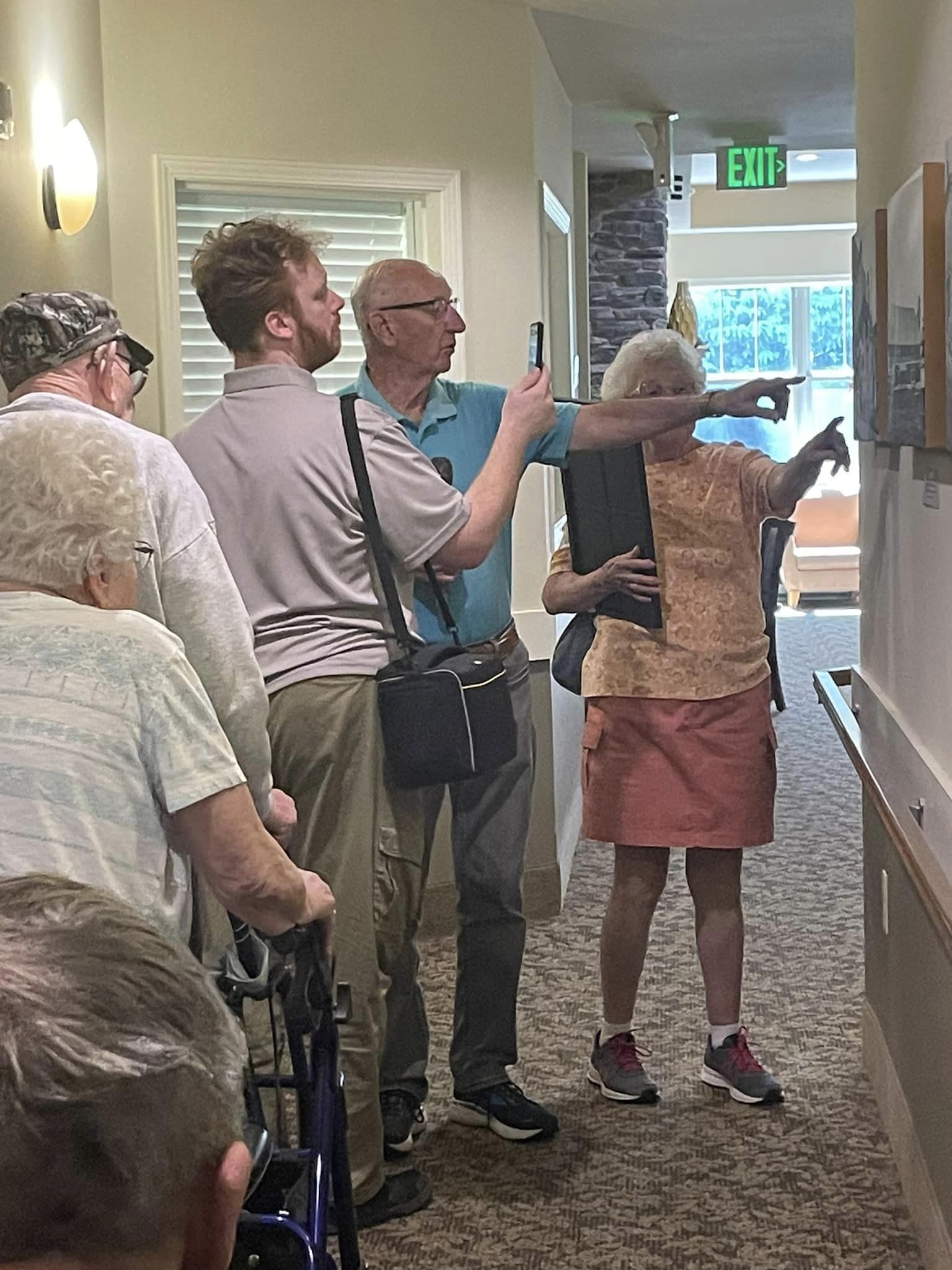 Learning Our History
Home Again Assisted Living Columbus got a refresher on the historic photos we have hanging within the halls of our home! Thank you to the Columbus, WI Area Historical Society for taking the time to tell us all about the history of these photos!
Wisconsin Opry
Never a dull moment at Home Again! Our residents enjoyed visiting the Wisconsin Opry, having a campfire with s'mores, coloring outside on a beautiful day, and taking tractor rides this past week. Thanks to all our staff that help make all of this possible for our residents!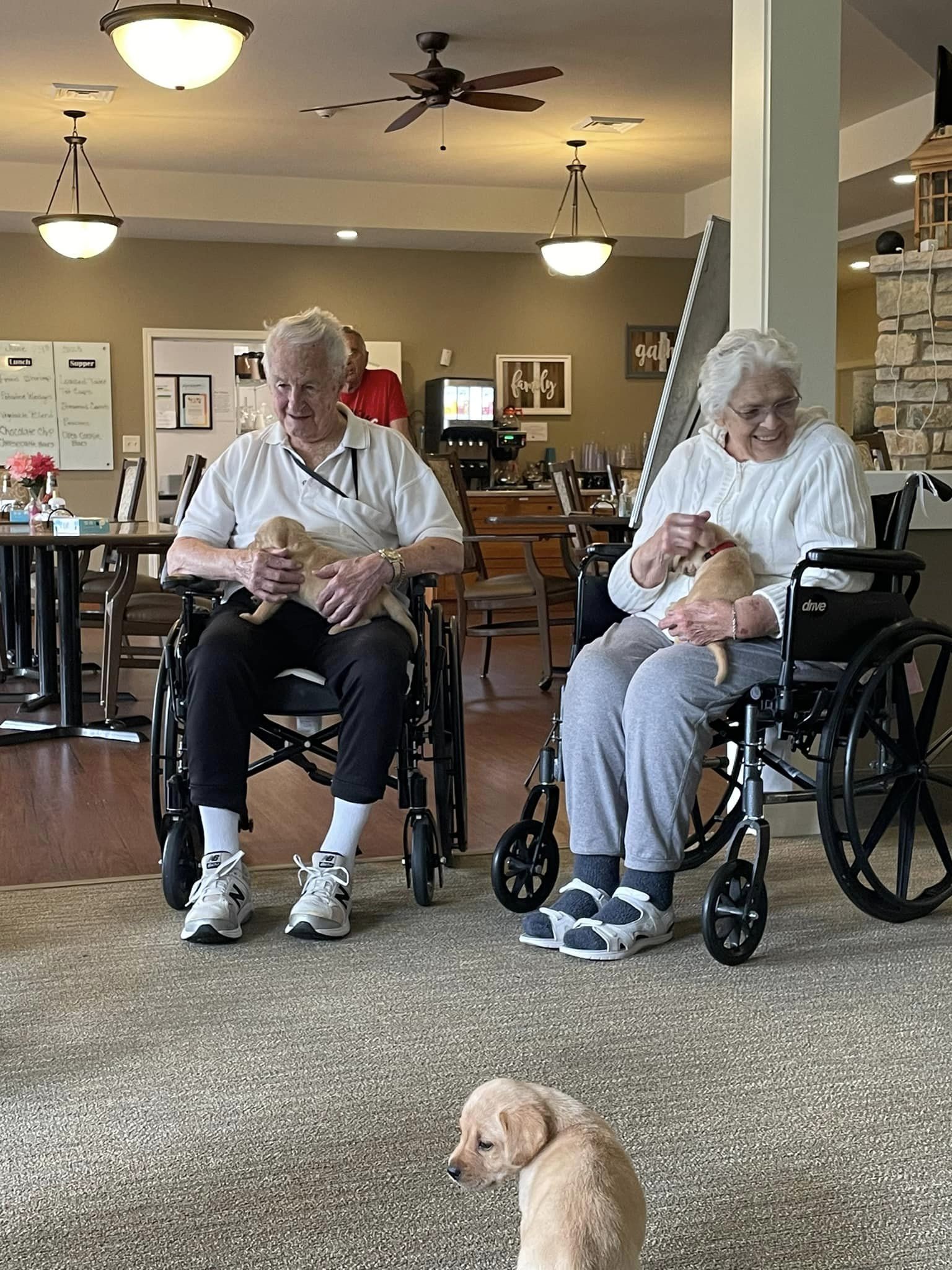 Puppy Snuggles
Great Thursday in Cambridge! Everyone got some puppy snuggles & big smiles all around! Thanks again to the Davison family for bringing in momma & her little pups!
COMMUNITY VIDEO CHALLENGE
Our teams were challenged with creating a unique video to showcase our residents and staff. The results are heartwarming, sentimental, and humorous! We could not have ask for more! These videos showcase the personalities of our communities and the hard work our teams are undertaking to engage resident while we defend against this virus. Please click the images below and enjoy!
TAKE A LOOK AT OUR PAST EVENTS & ACTIVITIES