At Home Again Living we thrive on offering a comfortable social environment for our residents.
Having access to a variety of activities and events helps make this community active and vibrant.
RECENT COMMUNITY EVENTS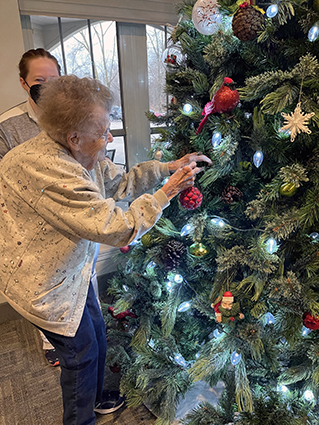 Decorating the Tree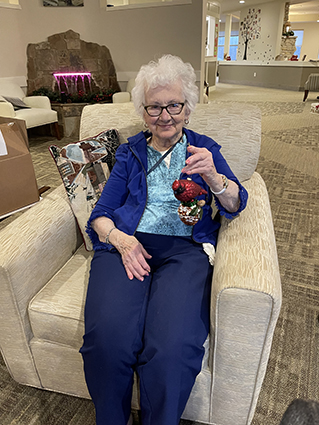 Getting in the Holiday Spirit
Beautiful ornaments and beautiful residents!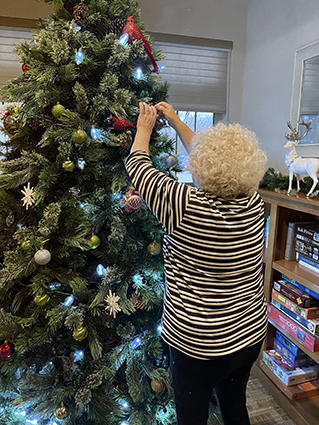 More Decorations
COMMUNITY VIDEO CHALLENGE
Our teams were challenged with creating a unique video to showcase our residents and staff. The results are heartwarming, sentimental, and humorous! We could not have ask for more! These videos showcase the personalities of our communities and the hard work our teams are undertaking to engage resident while we defend against this virus. Please click the images below and enjoy!
TAKE A LOOK AT OUR PAST EVENTS & ACTIVITIES