No residential community is complete without modern and gracious amenities. We are committed to providing our residents with top-tier accommodations and services, including Housekeeping, Laundry and Bed Service; Transportation Services; 24-hour On-site Staff; Cable/Satelite & Internet; Secure Building; State-of-the-Art Staff Notification; Individually Controlled Climate; and Amazing Meals Daily.
Home Again Living Memory Care communities focus on providing a specialized environment for those with Alzheimer's or other forms of dementia. Our specially trained teams focus on the physical and emotional relief of residents as well as peace of mind for the families with a memory impaired loved one.
To improve the well-being and security of the memory care residents, this specially designed facility includes many amenities that normal assisted living apartments do not. Including secure entry ways to prevent wandering, a secure kitchen area for resident safety, and an open floor plan to allow staff to maintain the highest level of supervision.
TAKE A VIRTUAL TOUR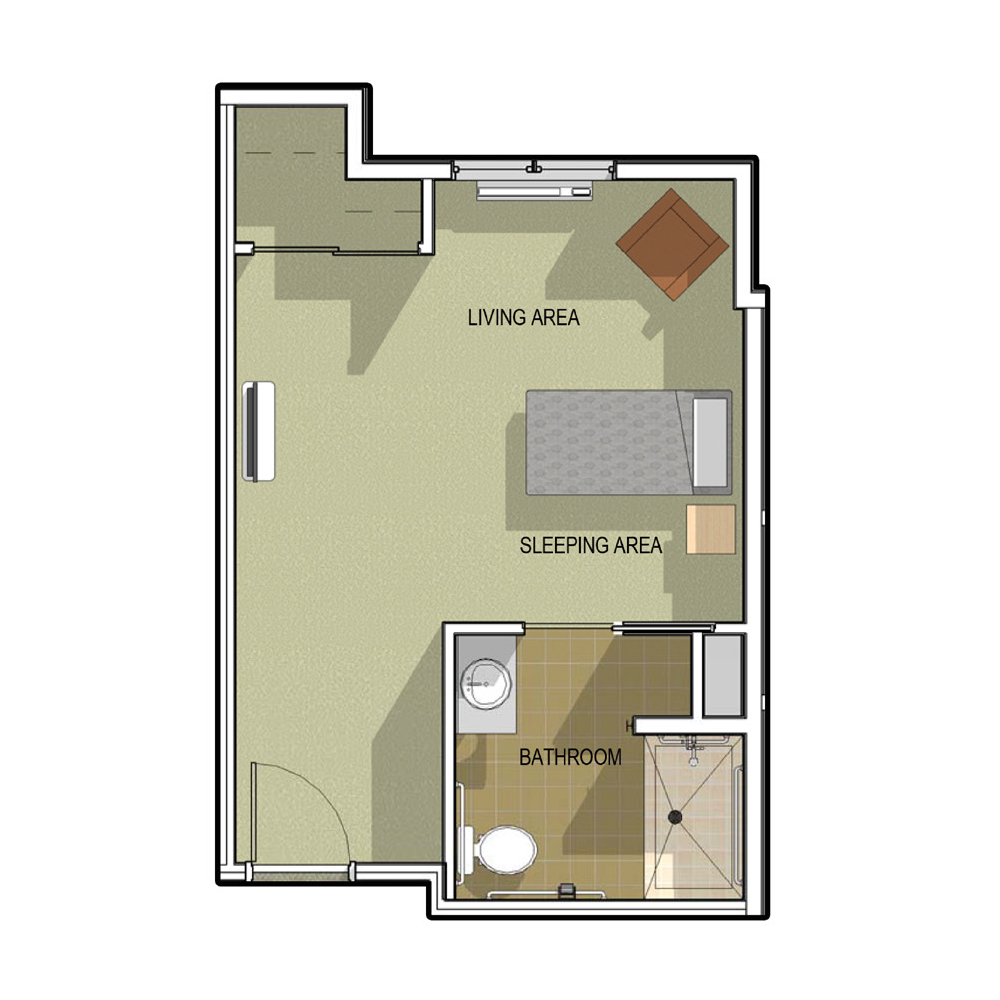 Memory Care Prairie Studio
Donna McPhee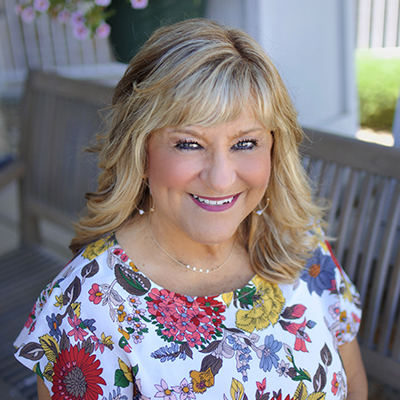 Community Director, Waunakee
Donna has 22 years in Long Term Health Care experience. Before joining our Home Again team Donna was the Admissions Director at the Wauconda Healthcare and Rehab center in Wauconda, Ill. Donna has extensive experience with human development and aging. Donna received her associate degree in Child Development at Wright Junior College of Chicago in 1989. Donna also has her CNA from The College of Lake County in Illinois in 2005. Donna is bilingual and can speak and write in Polish fluently. She currently lives in Madison and in her free time she enjoys spoiling her grandchildren and enjoying the outdoors.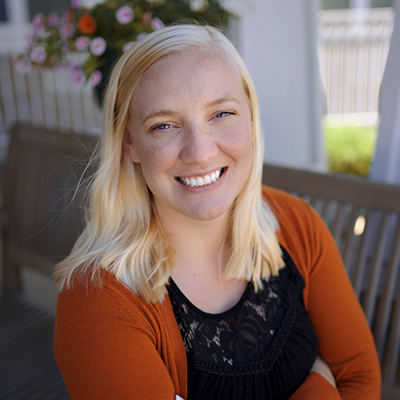 Assistant Community Director, Waunakee
Brea helps lead our team in Waunakee working closely with the Community Director and Medical Manager to ensure the best care for our residents. Brea brings years of CNA and community outreach experience to us. Brea has been with Home Again since 2017 and has taken on increased roles of responsibility since joining our team. Brea has journeyed on numerous mission trips to benefit disadvantaged children around the world. In her free time, you will find Brea enjoying the outdoors or curled up with a good book.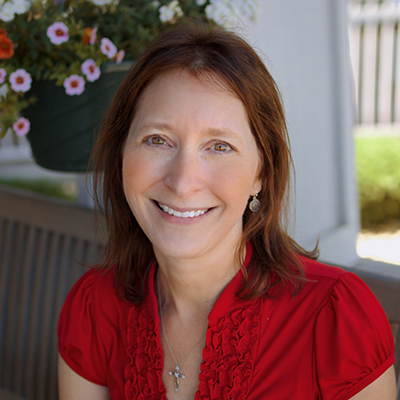 Medical Manager, Waunakee
Theresa, a Licensed Practical Nurse, draws on 30 years of Long-Term Health Care experience to lead the medical assistance program at the Waunakee Home Again community. Prior to joining the Home Again team Theresa was a nurse at a local skilled nursing facility/assisted living for 27 years. Theresa collaborates and builds relationships with residents and their primary care providers. Theresa received her degree in nursing from Madison Area Technical College in 1991.Theresa lives in Deforest with her Husband. During her free time, she enjoys spending time outdoors hiking, biking, canoeing and traveling .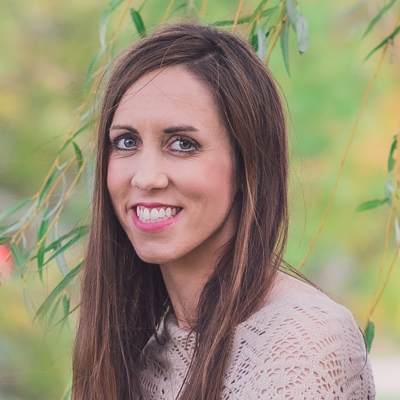 Life Enrichment Manager, Waunakee
Bobbie has a Medical coding and Billing Specialist degree from Herzing College. Bobbie has extensive experience in Long Term Care. Prior to joining the Home Again team Bobbie was the Lead Certified Nursing Assistant and Medical Records Clerk at a nursing home and assisted living located in Waunakee. Bobbie helps lead our Waunakee team working closely with the Community Director and Medical Manager to ensure the best care for our residents. She lives in Arlington with her Husband and 2 girls. She enjoys watching sports, being outdoors and spending time with her girls.
RN – Medical Manager, Waunakee
Amy, a Registered Nurse, draws on 30 years of experience in the healthcare industry. Prior to joining the medical team at Home Again, Amy has had a multitude of nursing roles and experiences that have included: caring for patients in Long Term Care settings, Rehab, Memory Care, Case Management, Clinic, Health Insurance, and Assisted Care, and Homecare settings. Amy's passion is managing care in the geriatric population to help assist residents in achieving and maintaining their optimal health goals, and improving quality of life. Amy obtained her Practical Nursing Degree in 1991 from MATC, and further pursued her education when receiving her Associates Degree of Nursing in 2014, from Madison College.  She is also certified as a Long Term Care Functional Screener. Amy lives in DeForest with her husband and two kids. During her free time she enjoys spending time with her family, watching sports, and traveling.
Let us take care of your needs. Contact us with any questions or for more information.