BOARD OF DIRECTORS/OWNERSHIP GROUP
Jerry Connery
Board Member, Partner
Jerry's precision and vision in leading development projects comes from over 30 years of helping to shaping communities throughout south central Wisconsin. During his diverse career in the development and construction industry Jerry has completed over 4,000 multi-family units including both senior and market rate units and has contributed to hundreds of thousands of square feet of commercial space. In 1997 Jerry and his wife Patty started their first senior focus development in Sun Prairie, WI.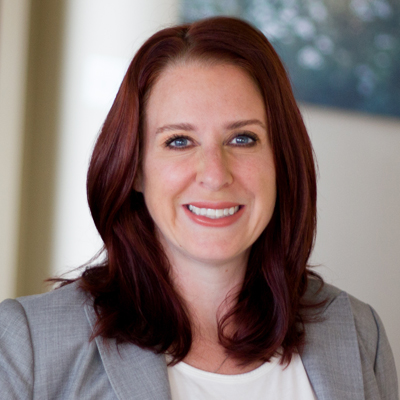 Board Member, Partner
Melissa has set a new standard for how senior housing should become part of a community. She actively works with communities to create a better environment for seniors both in Home Again facilities and beyond. Melissa worked in a leadership position for a managed care organization for the 10 years prior to partnering with the Connery's. She has an expertise in both Medicaid and Medicare enrollment and eligibility as well as contracting for care providers to serve enrolled members.
Board Member, Partner
Patty has helped shape high standards of quality care in the assisted living industry during her 29 years as a Registered Nurse. She has extensive experience in assisted living settings and has successfully opened and operated 5 assisted care facilities in 4 different communities in south central Wisconsin. Prior to founding Home Again, Patty was the Director of Nursing Operations for skilled nursing facilities in the Madison area.
Board Member, Partner
Marty is a leading financial expert in the commercial real estate industry and has been involved in over $500 million of development transactions during his career. He has over 15 year of experience in the financial industry and was previously the Senior Vice President and Regional Director for the commercial real estate operations of a large multi-national bank. Marty and his wife Melissa partnered with Patty and Jerry Connery in 2009 to create what is now Home Again Senior Living.
Board Member, Partner
Andy has spent 7 years working in the development and construction industries. His experience includes all aspects of projects from the initial budgeting to hands-on field supervision. Andy has worked on projects of all scales, from single family homes to a major retail and multi-family. Andy also has experience partnering with WHEDA on the construction of senior housing.